Nordstrom Orthodontics
Providing High Quality Orthodontic Treatments in Johnston and East Greenwich, Rhode Island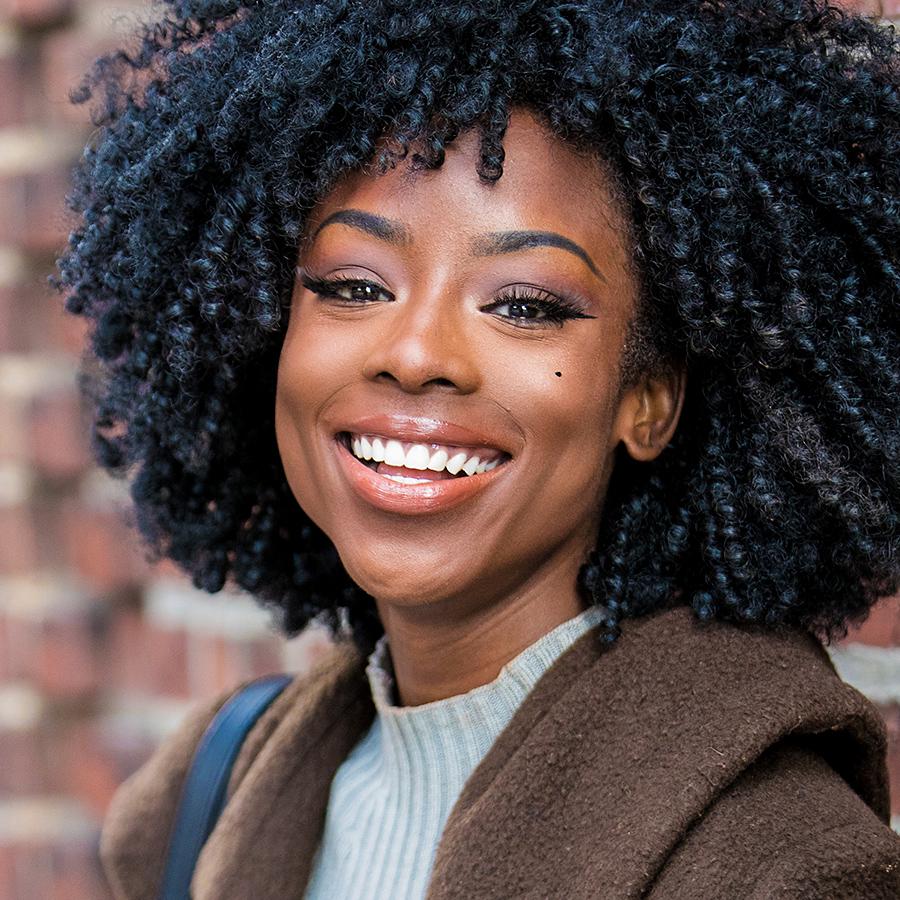 Barrett Nordstrom, DDS, MS and our team understand the importance of a beautiful smile and we are committed to helping you achieve your smile goals.
Our state-of-the-art facilities are equipped with the latest orthodontic technology, and we offer a range of orthodontic treatment options, including traditional metal braces, ceramic braces, Invisalign clear aligners, and self-ligating braces. We believe in personalized treatment plans that are tailored to the unique needs and goals of each patient.
Orthodontic treatments work by applying gentle pressure to teeth, gradually moving them into their proper positions. The length of treatment depends on the severity of the orthodontic problem and the chosen treatment option.
At Nordstrom Orthodontics, we understand that orthodontic treatments can be a big investment of time and money. That's why we offer flexible payment plans and work with most insurance companies to help make treatment more affordable for our patients.
If you're looking for quality orthodontic care in Johnston and East Greenwich, Rhode Island, Nordstrom Orthodontics is the right choice. Schedule an initial consultation with Dr. Nordstrom today...we will give you a reason to smile!